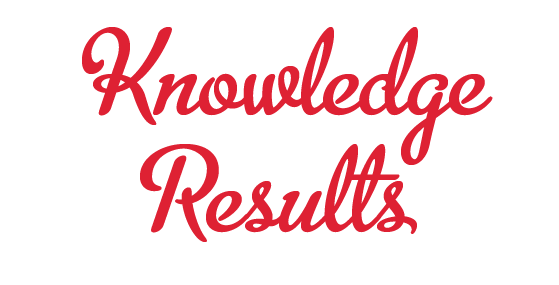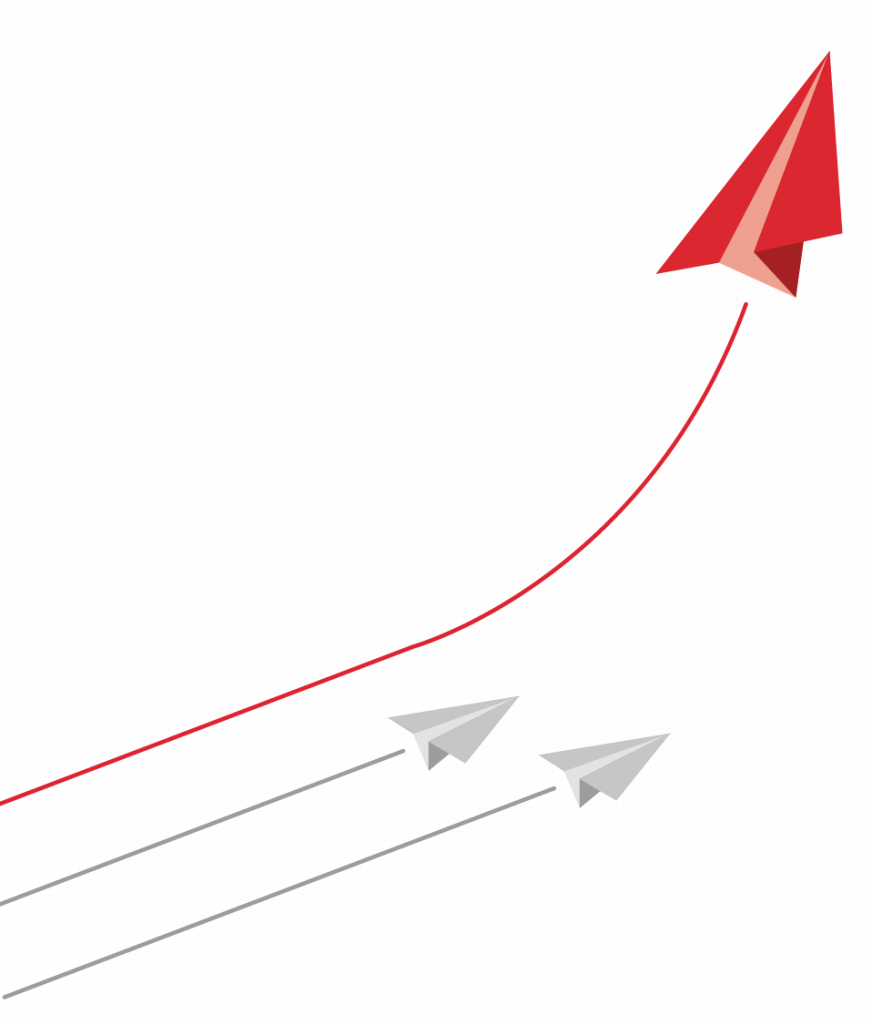 Does your company or brand recognises these challenges?
Bringing people together for training is difficult
Classroom training is expensive and make for empty showrooms
Because of an information overflow mostly little knowledge remains
There are still too many potential customers who buy elsewhere
In training, there is no direct or indirect feedback
For BRANDS, it is difficult to reach sales teams of their distributors
If you recognize just a few of these challenges, it's already worth it to contact us, because ALL of these challenges are easily addressed with ProfitX2 Digital Sales Coaching.
Your TEAMS need KNOWLEDGE to PERFORM OPTIMALLY
In 30 years of Business Coaching for hundreds of companies in over 30 countries, we have almost never had to deal with employees who do not WANT to perform.
Employees WANT to perform optimally, but often do not know HOW
Boost your sales force with digital coaching
It is obvious to any entrepreneur that "convincing more customers" (= selling better) has a huge impact on business results in general and on marketing efforts in particular.
ProfitX2 Digital Coaching is the IDEAL TOOL to get KNOWLEDGE into the heads of your TEAMS
Strong Support for Optimal Results
Through the digitized knowledge of ProfitX2, companies can quickly and easily make the necessary knowledge to be successful available to their existing and new employees.
Sales teams that feel supported by the company or Brand they represent perform noticeably better.
Training the Sales Force is critical to the success of your business.
Isn't it only logical, then, to also support your Sales team in a Digital way with the knowledge they need to be successful? ProfitX2 offers different Digital Sales programmes. Each programme consists of a number of Modules.  One Module deals with one specific subject and contains 13 to 18 training movies with accompanying questions & tips.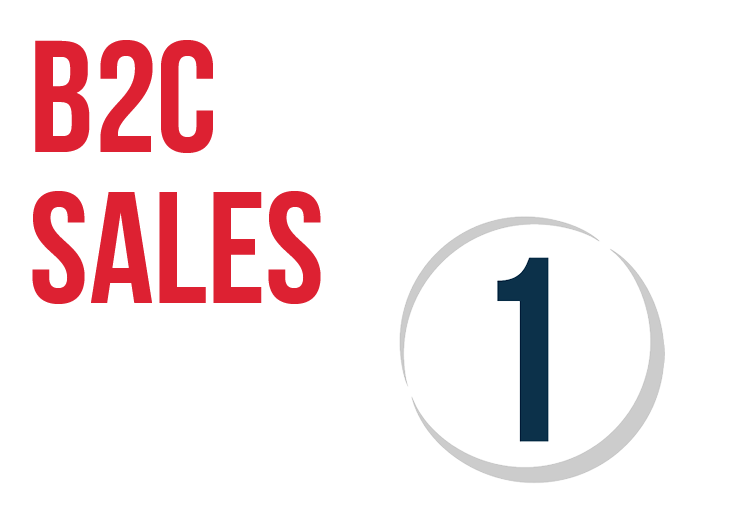 B2C Programmes
Algemene Sales opleidingen
Body language training
The Salesgame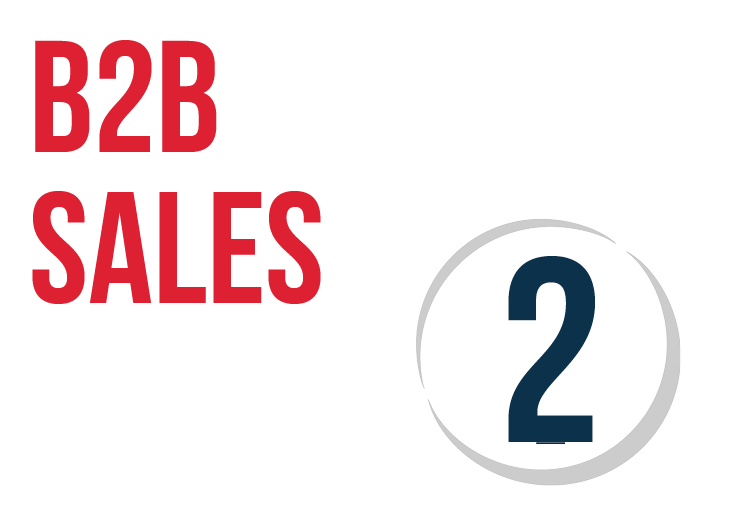 Prospection
Pitching with ROI
Profitable Negotiating
Long Term Sales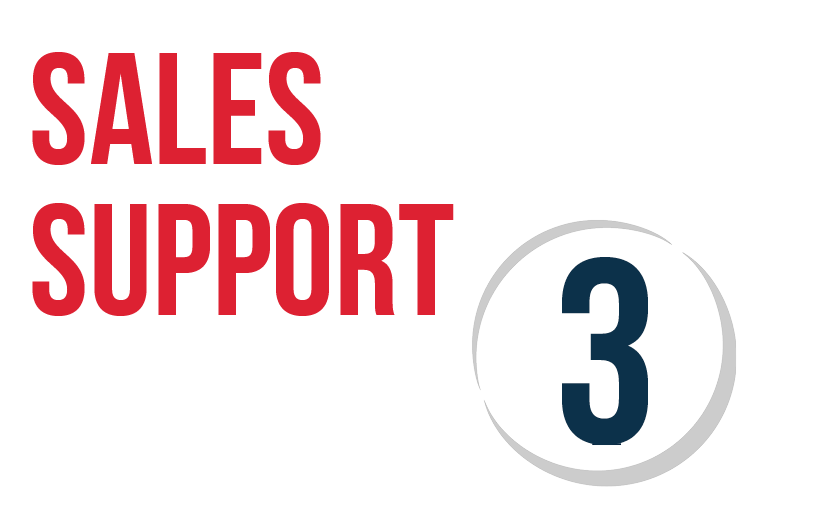 Time Management
TEAM building
Motivation 360°
Excellent Execution
We would be happy to meet with you to explain the various Digital Coaching Programs in person
Hands-on video
Salesmen in High Price Retail and professional B2B sellers are real professionals. To convert potential customers into buying customers you need a lot of knowledge and finesse.  In the training sessions, coach Chris Cotteleer shares all his tips with which he has been transforming sales people into real TOP sellers for years.  Chris has been giving training courses in Sales for over 30 years and all this knowledge is now available in a digital Video format.  You can learn how to sell and with these digital courses your business results will skyrocket.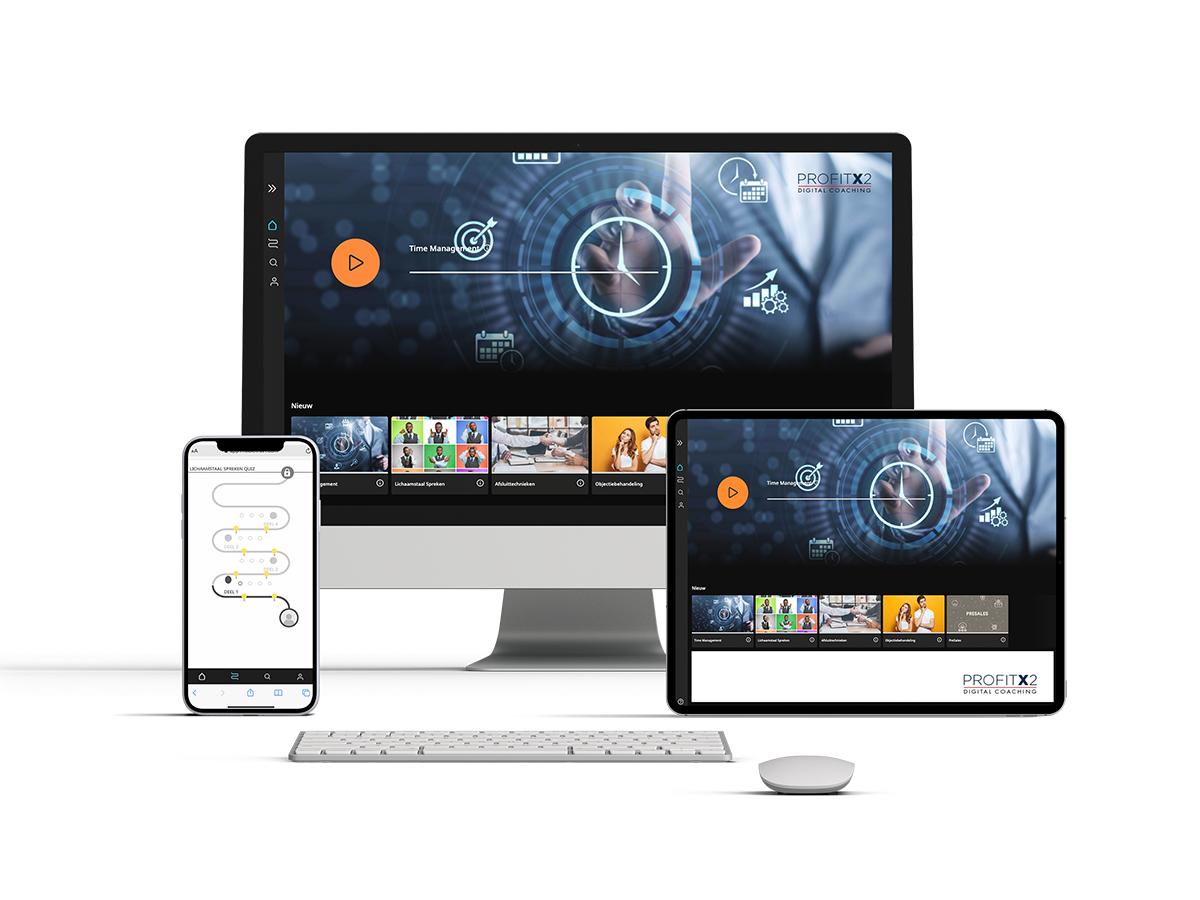 Coaching at your own pace
Through our ProfitX2 mobietrain app, your employees study at their own pace. Instant Feedback, measurable results and hands-on videos.
Move forward!
These companies gave us their trust